Long Lasting Light Mist Silk Matte Lipstick 幻境彩云雾绒口红显白哑光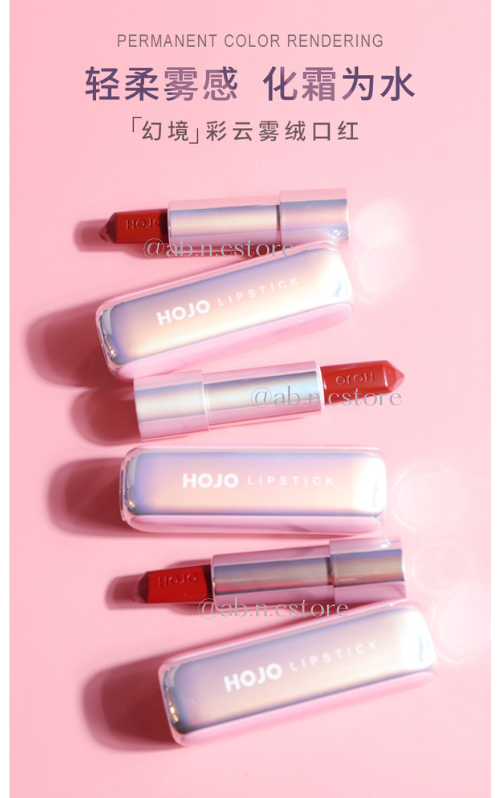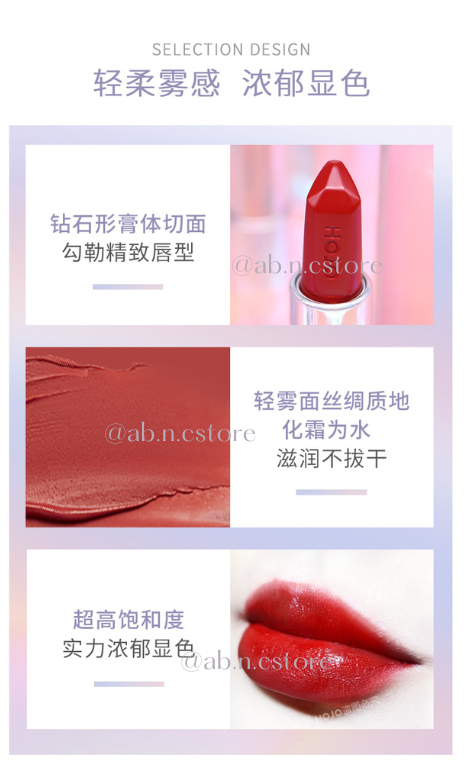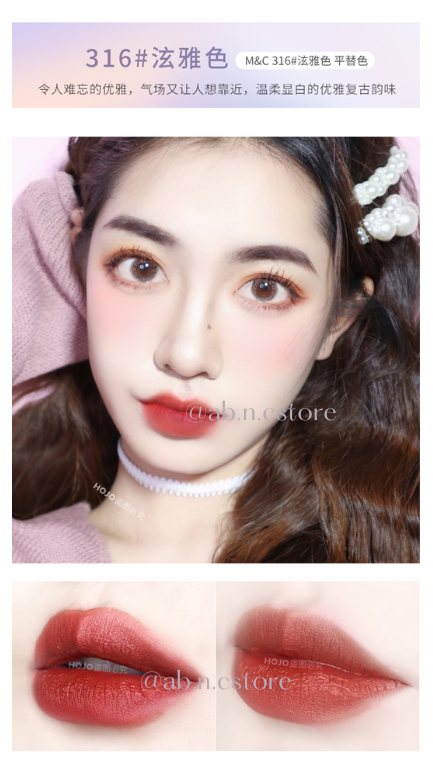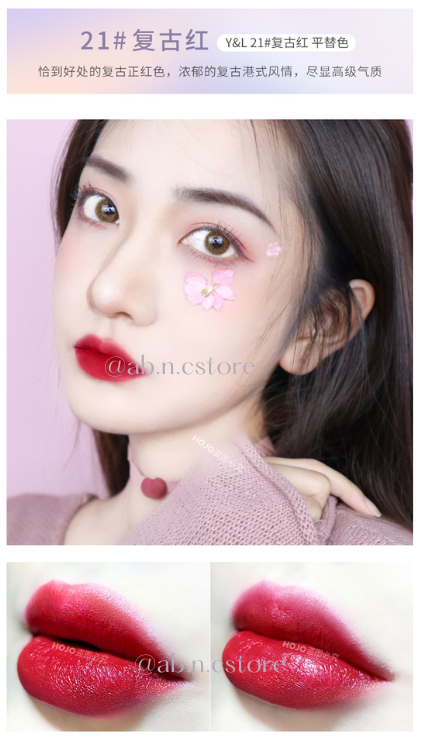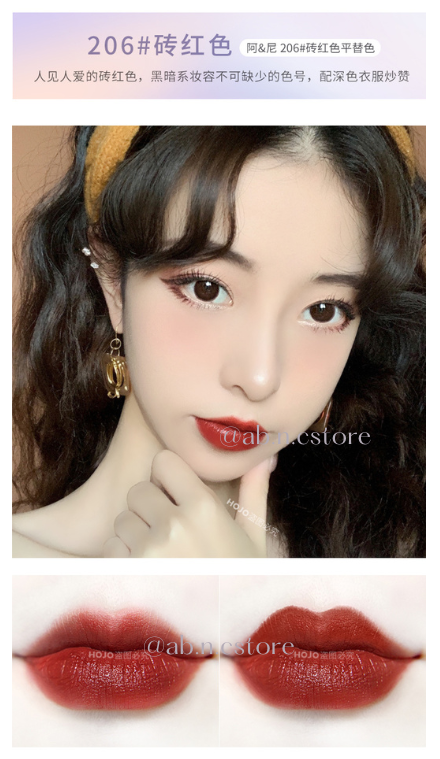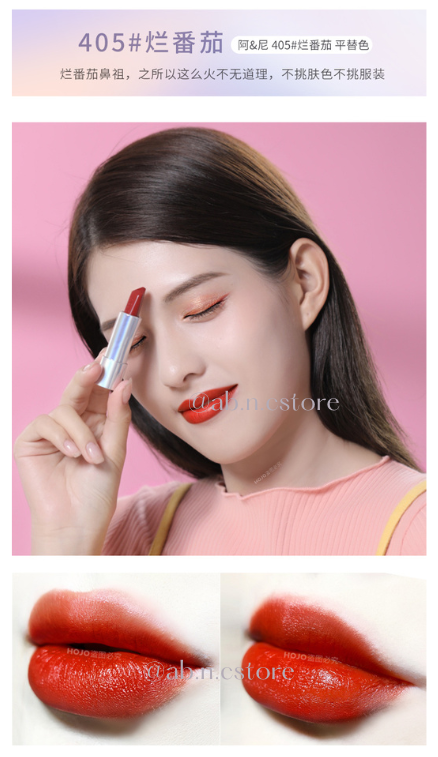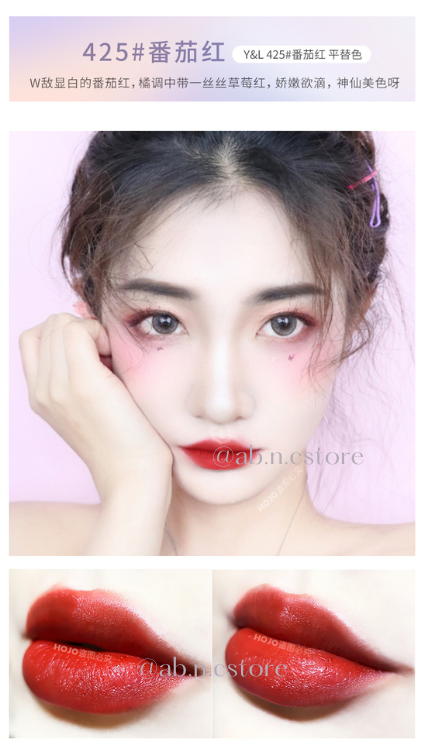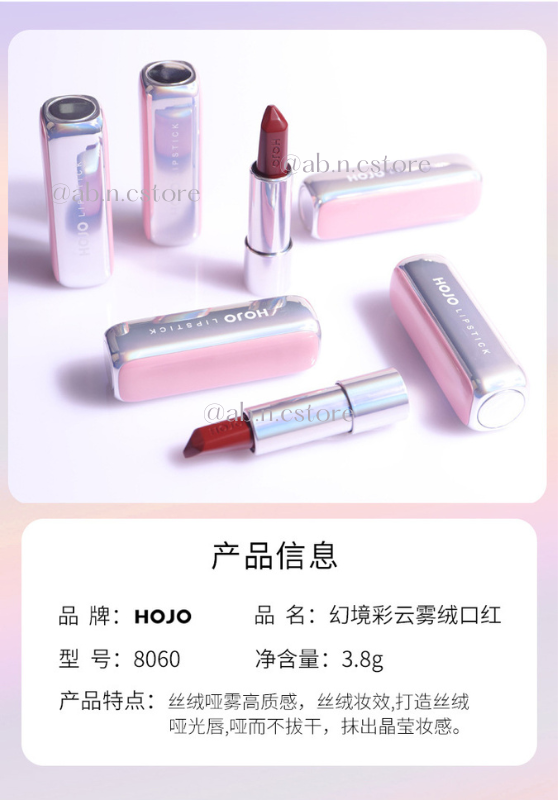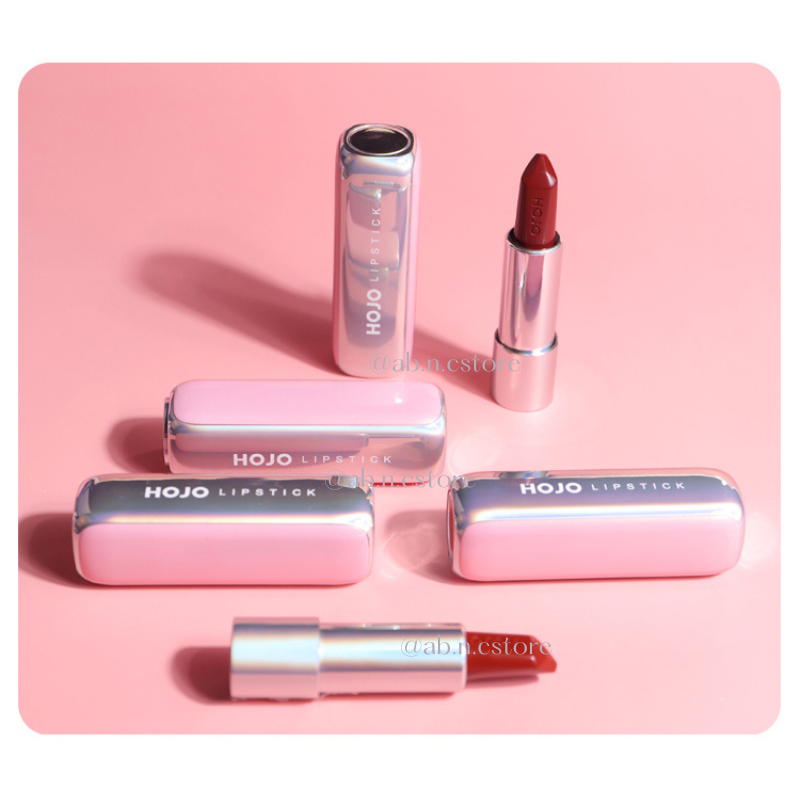 ▶▶ Product Details :
Long lasting Light Mist Silk Matte Lipstick
🎀 Silky light texture
🎀 Rich color
🎀 Moisturizing

▶▶ 产品介绍 :
幻境彩云雾绒口红显白哑光
🎀钻石形膏体切面
🎀轻雾面丝稠质地 - 滋润不拔干
🎀高饱和度 - 浓郁显色

---
▶▶ Caution :
1. Keep away form fire hazard and reach of children
2. Store in a cool, dry place, and away from direct sunlight
3. Results from the use of beauty product above may vary depending upon the individual and will depend on multiple factors, including your age, gender, skin type and condition, use of other products used, health history, lifestyle, diet and others.
▶▶ Note :
The colour displayed may vary depending on your screen. Unauthorized use of images on this website is strictly prohibited and can result in civil and criminal penalties.

▶▶ Information :
Partners / Manufacturer : HOJO
Official Authorised Seller : ab.n.cstore
品牌官方授权 | ab.n.cstore
经品牌授权零售 / 产品均为官方直供